Alcuni scatti dell'incontro che si è svolto nella sede dell'Istituto di Cultura Italiano di San Francisco, martedì 22 marzo 2016, alle ore 18,30 locali.
Italian Cultural Institute – San Francisco
601 Van Ness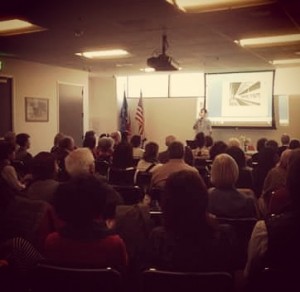 Avenue – Opera Plaza
Tuesday, March 22 2016 – 6,30pm
Michele Cecchini – Per il bene che ti voglio
Book Presentation
A novel of immigration from Lucca to California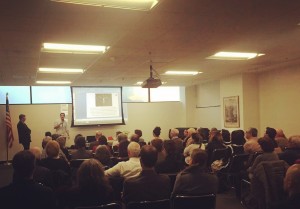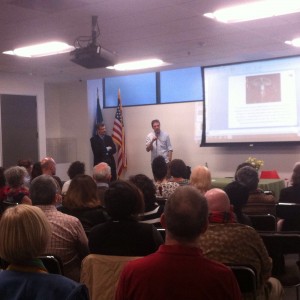 With the support of the Lucchesi nel Mondo Association
Refreshments kindly provided by Piccino Restaurant.
In occasione di questa presentazione la videomaker Yurie Goto Manning ha realizzato un video.